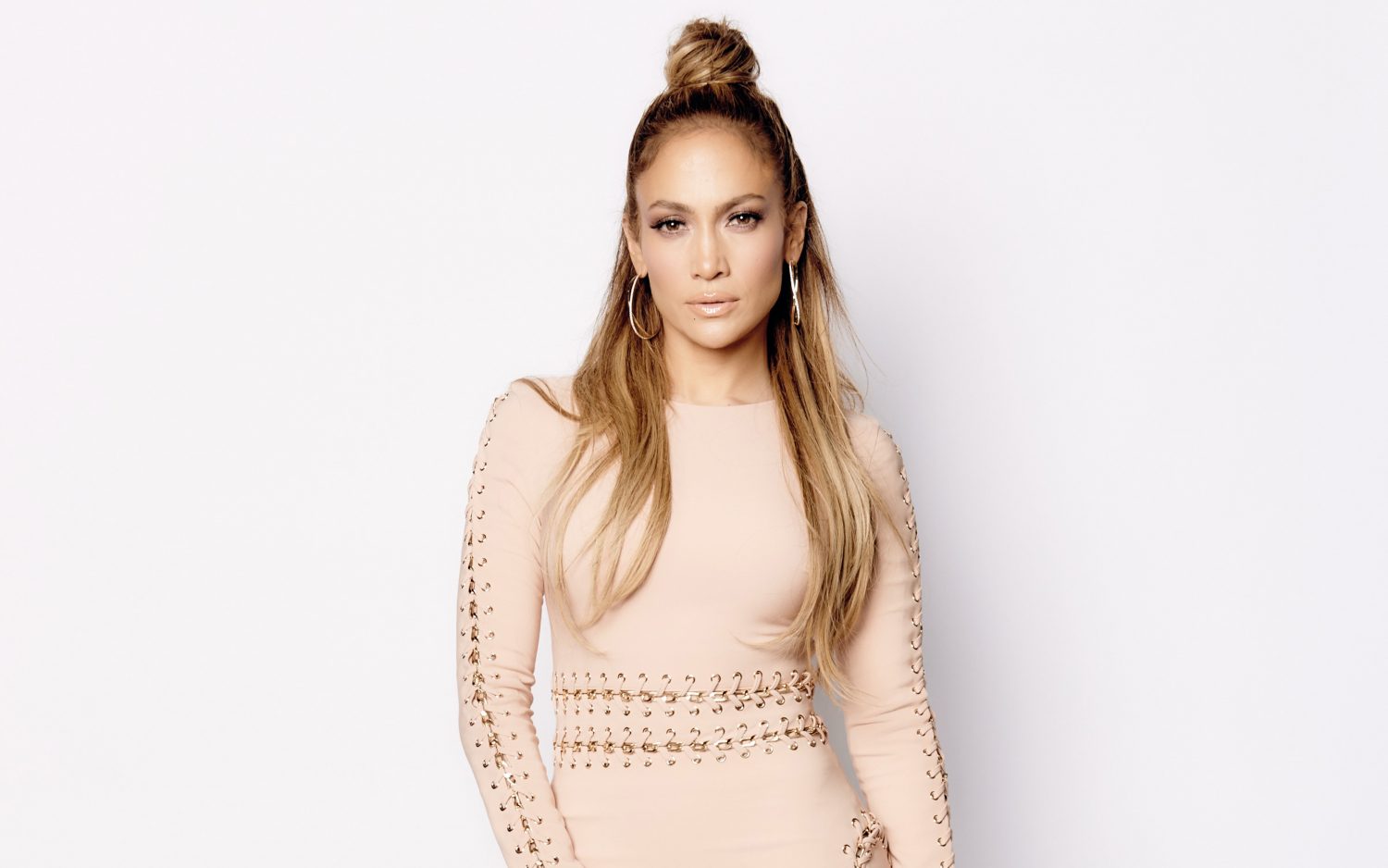 Take your wedding or private party to the next level when you book your favourite performer. Whether you want a dazzling performance from Jennifer Lopez, or to be serenaded by another legend of the music world such as Mariah Carey or Bruno Mars – here at X Music, we book stars from across the world, whatever your musical tastes.
No matter where you choose to have your celebration, our music agents will take care of the entire artist booking. From securing the artist to arranging the private jets and logistics anywhere in the world.
Hire Jennifer Lopez for Your Wedding or Party
When you choose X Music to organise your entertainment, we can book American singer and actress, Jennifer Lopez (Subject to availability and agreement over terms of engagement). From iconic tracks such as 'Jenny from the Block' to dance-floor classics such as 'Get Real,' you can rest assured that your guests will have a truly memorable experience. 
Inspired by Latin beats whilst strongly identifying with hip-hop and R&B, Jennifer Lopez is an incredibly sought after entertainer, and her unique music is a definite crowd-pleaser. Drawing on musical influences from Tina Turner, James Brown, Michael Jackson, Madonna and Barbra Streisand, J-Lo's enthralling and exciting stage presence will be a once in a lifetime opportunity for both you and your guests. 
A Spectacular Performer
Born on 24th July 1969 in New York, Jennifer Lopez began her career as a dancer on the American Sitcom, 'In Living Colour' before landing her starring role in the film 'Selena'. Shortly after, she turned to music and produced hit singles such as 'Get it Right' and 'Play.' With three UK number ones, 17 UK top 10s, J.Lo has crafted and sustained a successful music and acting career. 
Awards and Performances
Jennifer Lopez will always deliver a spectacular performance – from her acclaimed appearance at the Billboard Latin Awards to the American Music Awards, you can rest assured that she will captivate the room. Over her long-standing career, Lopez has sold over 80 million records worldwide and over 40 million albums. Currently, she is the only female entertainer to have a number one album and film simultaneously in America. In 2010, J-Lo's contribution to the music industry was recognised by The World Music Awards, who granted her the Legend Award. According to the Guinness World Book of Records, Lopez's music video for 'On the Floor' is recognised as one of the highest viewed female music videos of all time. 
Expected Booking Costs
From around $1 million dollars+. Subject to availability and agreement over terms of engagement. 
J Lo's Hit Singles Include:
On the Floor
Booty
Jenny From the Block
If you Had my Love
Get Right
Ain't it Funny
Let's Get Loud
All I have
The Wedding or Party of a Lifetime
What makes X Music the experts for advising on your entertainment is our contacts and strong relationships with artist management across the globe.  
We'll help secure your dream entertainment to perform at your event – whether it's Jennifer Lopez, Mariah Carey, Nicole Scherzinger or Ariana Grande. X Music has experience in arranging entertainment in London, Florence, Monaco, Dubai and so much more – you name it, we have done it. We also work with your Wedding and Party Planners to coordinate the artist's performance. Our list of Luxury Wedding Planners includes Scarlet, One Events, Anna Robins and many more.
Disclaimer
X Music does not exclusively represent Jennifer Lopez. We act as your agent to book Jennifer Lopez on your behalf for your wedding or party.
Contact
From the production to the transport, hotel and hospitality rider, we'll take care of all the detail for the artist. For more information about booking an artist for your wedding or party, please speak to one of our music experts by email at [email protected].